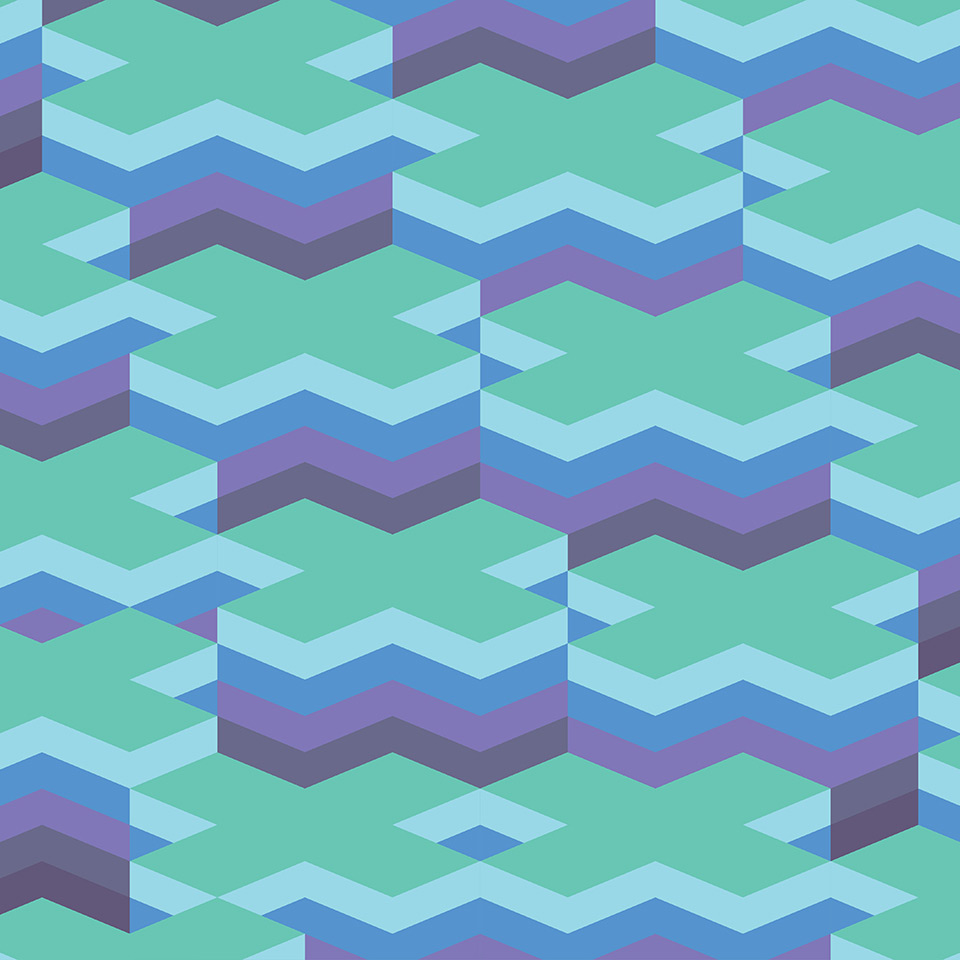 Knowledge Base
2021 Cardano Summit Highlights Partnership Announcements Part 4
Charles Hoskinson closed out the 2021 Worldwide Cardano Summit by announcing the latest partnership between Cardano and Coti, and the upcoming release of the first ever Cardano Stablecoin called "Djed".
Stablecoins
We all know about Stablecoins which are tethered to fiat currencies, providing predictable value for cross trading of crypto currencies and crypto assets and Defi applications...but if you are like me, you probably use the term without really knowing much about them, right? Well, in keeping with the cutting edge technologies that Cardano consistently puts forth, Djed, the soon-to-be released Cardano Stablecoin in partnership with Coti, is a truly unique stablecoin that offers a baffling algorhithmic design. Charles Hoskinson ended the 2021 Summit by bringing Shahaf Bar-Geffen, CEO of the Israeli fintech Coti Group, onto the stage, introducing him, and then standing by while Shahaf announced the creation and release of Djed to a thunderous round of applause from the live audience and the worldwide virtual viewing community. IOHK and the Cardano ecosystem venture capital subsidiary cFund have invested $500,000 in Coti as part of the collaboration. It is cFund's primary focus is to invest in projects that are synergistic with Cardano.
Shahaf Bar-Geffen
"I'm honored to have the cFund as investors and supporters in COTI - we don't take such a vote of confidence lightly," said Shahaf. "We'd like to thank Charles Hoskinson, Jeff Pollack and the executive team of Cardano, alongside David Siemer of cFund, for putting their trust in COTI and its technological abilities by making the fund's symbolic first investment in us. Cardano has one of the biggest and most engaged communities in the space and we are excited to join this family as partners."
Djed
Djed is not your average stablecoin as far as my limited understanding can determine.  The stablecoin will be useful in Defi applications based on an algorhithmic design that uses Smart Contracts (click the hyperlink to see my earlier blog post on this subject) to ensure price consistency and stability. Believe it or not, it Djed operates by maintaining a reserve of coins, then minting or burning the reserve coins which automatically keeps the overall price on an even keel. I find this so incredibly amazing that I really cannot fathom the depths of programming and intelligence required to even come up with this concept. Djed is described as a "crypto backed algorithimic stablecoin that acts as an autonomous bank." It was developed by IOG and issued by Coti.
"Autonomous Bank"
The fact that an "autonomous bank" is a real-life, real-time entity is a total eye opener. This kind of thinking and programming development did not exist a few years ago until the advent of Defi and RealFi.  It is decentralization in the most accessible and functional form, and it is here and now, not a future concept.  Once again Charles Hoskinson and his team have moved the bar higher than it was before, not just for our Cardano community, but for the entire world.  
| | |
| --- | --- |
| | written by: Eric Hill published at: Dec 19, 2021 |