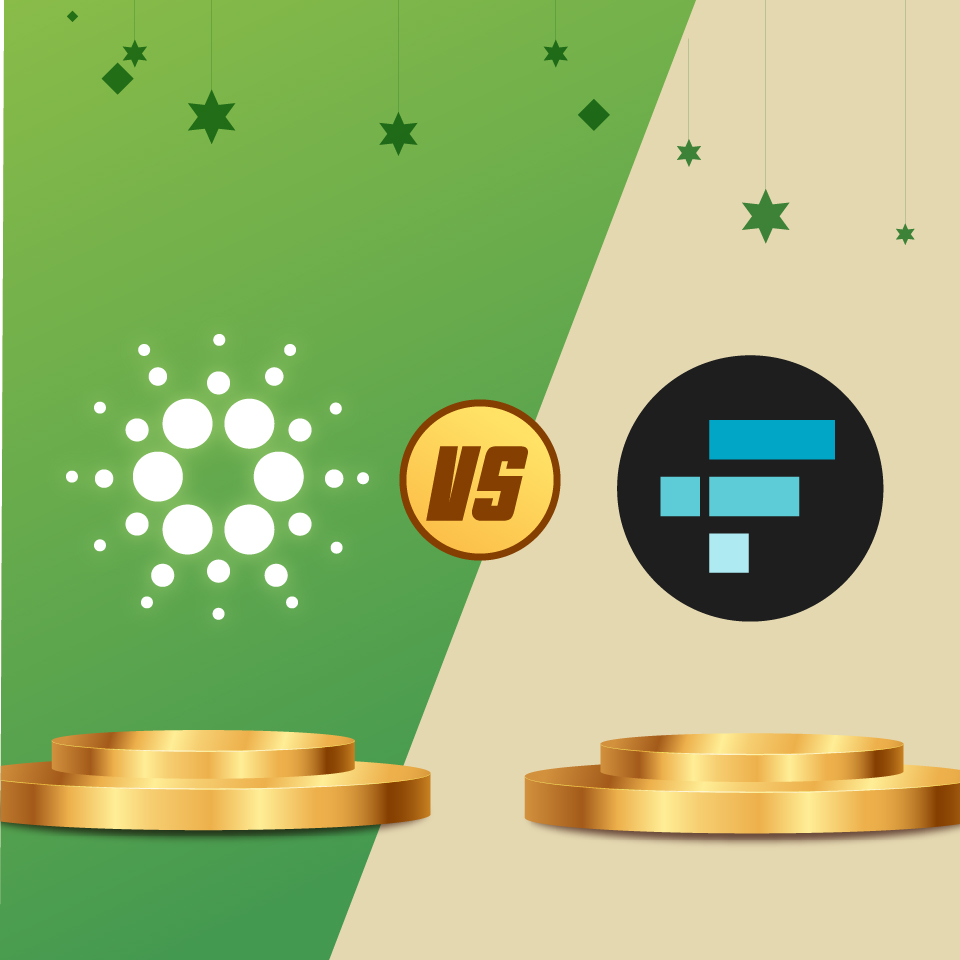 Cardano Explained
Thoughts On Cardano Vs FTX
We are now embarked upon a new year after a really rough one for all of us, and I want to share some of my thoughts on the stark differences between Charles Hoskinson's development and plan for Cardano and the disgraced status of "SBF" after the massive collapse of the FTX exchange and all that was revealed about its business model.
   Cardano is founded upon essential principles of blockchain technology and ethical business function. Charles Hoskinson and the Cardano development team planned our roadmap from Day 1 to bring us all to create an ecosystem  founded upon true decentralization, tireless peer review, transparency, and verifiable consensus. The Voltaire era brought us to this finalized state in good form with open communication, mutlple worldwide forums and conventions, and a widespread community that shares an ongoing sense of purpose to make the world a better place for all. One only has to look at the number of Cardano Stake Pools (more than 3,000) currently operating, the many people from around the world who participated in Plutus Pioneers, and the level of Catalyst voting activity going on, to see how robust and vibrant our community is. 
  I am sure you were all as astonished as I was to learn that the FTX Exchange was essentially being "managed" by what is described in the government hearings as, "10 college kids living together in the Bahamas". Videos of Alameda Research's CEO giggling about some of the massive trading losses she incurred are bizarre and inexplicable.There were virtually no records or accounting systems in place other than Quickbooks which is certainly not intended to keep track of multi-billion dollar corporate businesses. Somehow, SBF/FTX was involved at the investment level with approximately 100 companies, yet virtually no accurate accounting of these transactions can be located. Everything "ran through Sam", as one former FTX employee stated. There was no peer review, no consensus, no voting, no oversight or accountability, and zero transparency or due diligence. It was not even a federated system, never mind a decentralized one. It was an uncontrolled autocracy directed by personal whim, compulsion, and a good amount of amphetamines. The foundations of Cardano are decentralizatinon and consensus, but the foundation of the second largest crypto exchange on earth was the complete opposite.
 So this post is short, but my main point is that those of us who part of the Cardano ecosystem have no doubts as to who is running the show, what projects get voted for, or whether or not the system is decentralized. Out Cardano Cafe community knows who the SPO is, they can ask him questions on Telegram and see the real time data of our ongoing delegation rewards. Charles Hoskinson willingly engaged in building an ecosystem that is self sustaining and founded upon democratic principles originating with the Ouroboros POS protocol. FTX was founded upon hype, subterfuge, and deception. For anyone caught in the FTX disaster this is not a happy new year, but for those of us who are part of the Cardano worldwide community, it is another good year participating in an ever growing ecosystem founded upon the best possible aspects of blockchain technology and crypto currency development. Happy New Year to us...
| | |
| --- | --- |
| | written by: Eric Hill published at: Jan 11, 2023 |