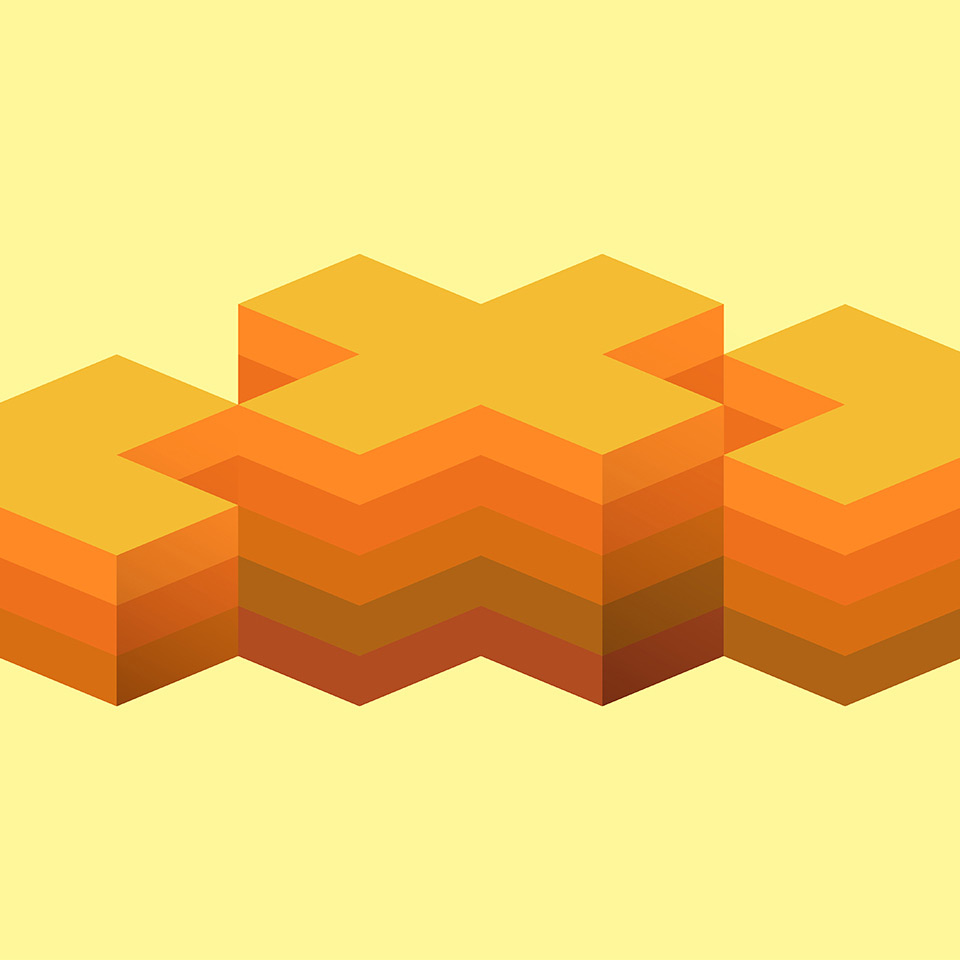 Cardano Explained
2021 Cardano Summit Partnership Announcement Highlights Part 2
Summit Partnership Announcements Part 2. The Cardano Summit included multiple announcements of new strategic partnerships that will have far reaching and significant impact for the world. Here are 4 more for your edification.
   CEO of the Cardano Foundation, Frederick Gregaard, stated: "Our new ecosystem partners cover a range of challenges and opportunities at the forefront of global society today, including climate change, NFTs, Defi, and digital identity, and they will play a pivotal role in helping us realize our vision."
Partnership With Rival
  Cardano has partnered with the esports and gaming platform, Rival to develop NFT marketplaces, fan rewards, and potential further development for Rival and its partners. This strategic collaborations will enable the ability to create and distribute NFTs, redeem them for physical merchandise, and offer marketplace royalties within the Rival platform. The client list of Rival includes the National Football League's Seattle Seahawks, the National Basketball Association's Detroit Pistons, and the English Premier League teams Aston Villa and Waterford. The CEO of Rival, Matt Virtue, said, "Our partnership with Cardano marks Rival's entry into blockchain and is a significant step in our evolution as an enterprise platform solution to unlock the unlimited potential in gaming and sports."
Agreement With Aid-tech
  Cardano has formed an agreement with AID-tech, a provider of blockchain identity solutions for payments, finance, and insurance. AID-tech will develop verifiable credentials for identity management and ownership with technical guidance from Cardano. The project will offer customers the ability to process disbursements and payments rapidly, and to authenticate transactions at scale. 
Collaboration With UBX
  Cardano is now collaborating with UBX, the fintech venture studio and fund spun off from Union Bank. This is a step towards increasing on-chain Defi activity for Cardano. UBX has launched its own public Cardano Stake Pool which will enable UBX Delegators to earn rewards for their staked Ada and help to secure and operate the Cardano blockchain.
NFT Auction With An American Blues-Rock Legend
   Perhaps the most unexpected partnership announced at the time of the Summit was the one-day auction from September 25th to September 26th of 3 music NFTs created by Billy Gibbons, the famed frontman of American blues-rock band ZZ Top. Only one NFT will be available for each of the 3 sessions. The auction winners will then own unique verified copies of the jam sessions. Sidney Vollmer, Head of Brand and Communications for Cardano, posted from Zurich the release for auction of the 30 second original jam session NFTs of digital music by Billy, and a highly coveted "Golden Ticket" for a 20 minute One on One personal session with him to talk about music, art, and technology.
  I don't know about you, but I find the variety and scope of the Cardano partnership announcements nothing less than inspiring and breathtaking.
| | |
| --- | --- |
| | written by: Eric Hill published at: Nov 29, 2021 |