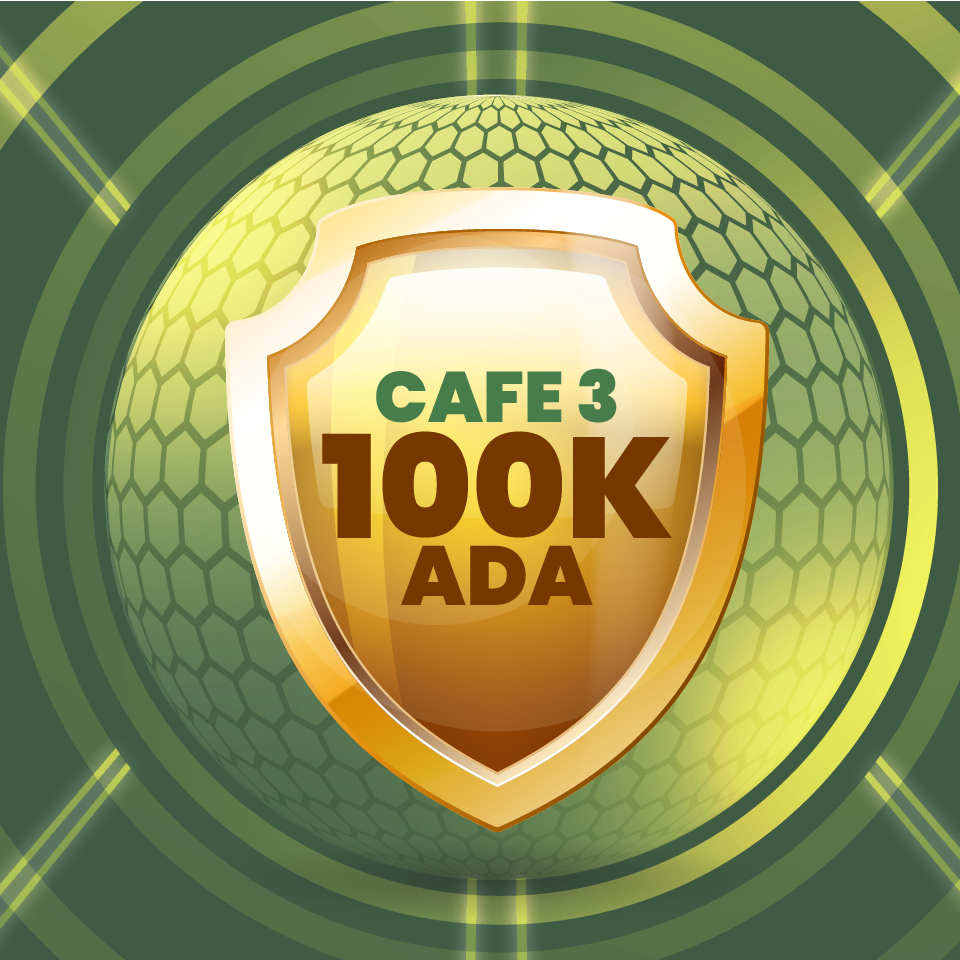 Stake Pool Operation
[CAFE3] Pledge increased to 100k ADA
CardanoCafe is happy to anounce that [CAFE3]'s pledge was increased to 100k ADA. As of now, all pools of CardanoCafe have the same amount of pledged ADA.
If you would like to inform yourself how exactly the pledge affects a stake pool's ranking and its rewards, we suggest to continue reading in the official Cardano Documentation. Furthermore we would like to take this opportunity and remind everyone that both [CAFE2] and [CAFE3] are offering 0% fees whereas [CAFE] has a small fee of 1% which basically has neglible impact on your rewards.
As always, CardanoCafe gives it best to deliver one of the best staking experiences out there!
Thank you for choosing CardanoCafe!
| | |
| --- | --- |
| | written by: Chris published at: Nov 3, 2022 |